Business Coaching Services - Stephen Lesavich, PhD, JD
For Business Owners, Entrepreneurs and Professionals
Book An Appointment
About Me
What Exactly is Business Coaching? Do I really need it?
Coaching Basics
If you answered YES, to any of these questions you need business coaching.
Do You Need Business Coaching?
Do you have an amazing idea that you'd like to turn into a business?
Do you want to form a new business organization?
Do you want to protect the intellectual property in your business?
Has your current business hit a plateau in sales?
Do you want to pivot your business to a new or additional audience?
Do you want to become a Key Person of Influence in your marketplace?
My Approach to BuSINESS Coaching
My business coaching technique is also "in the moment" coaching.  I don't ask "Why?"  Instead I help you answer the question, "What can I do about this?" for a given situation of interest.   
I use my extensive experience as an entrepreneur, a former software engineer, former university professor an attorney practicing business law and intellectual property law and my expertise in the tech world to assist you.
I talk to CEOs and other C-Level executives globally on a regular basis.  I know what it means to be successful in business.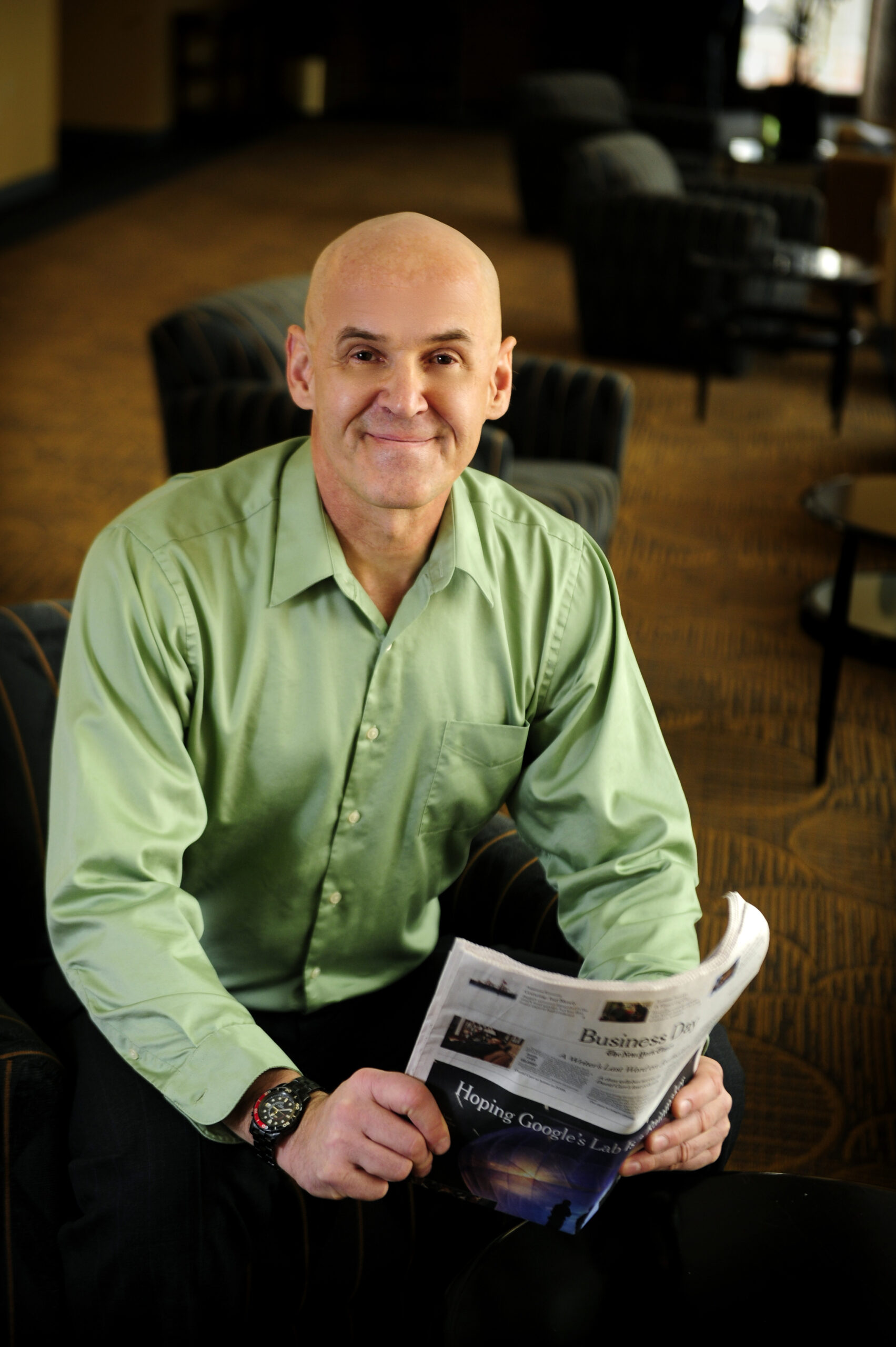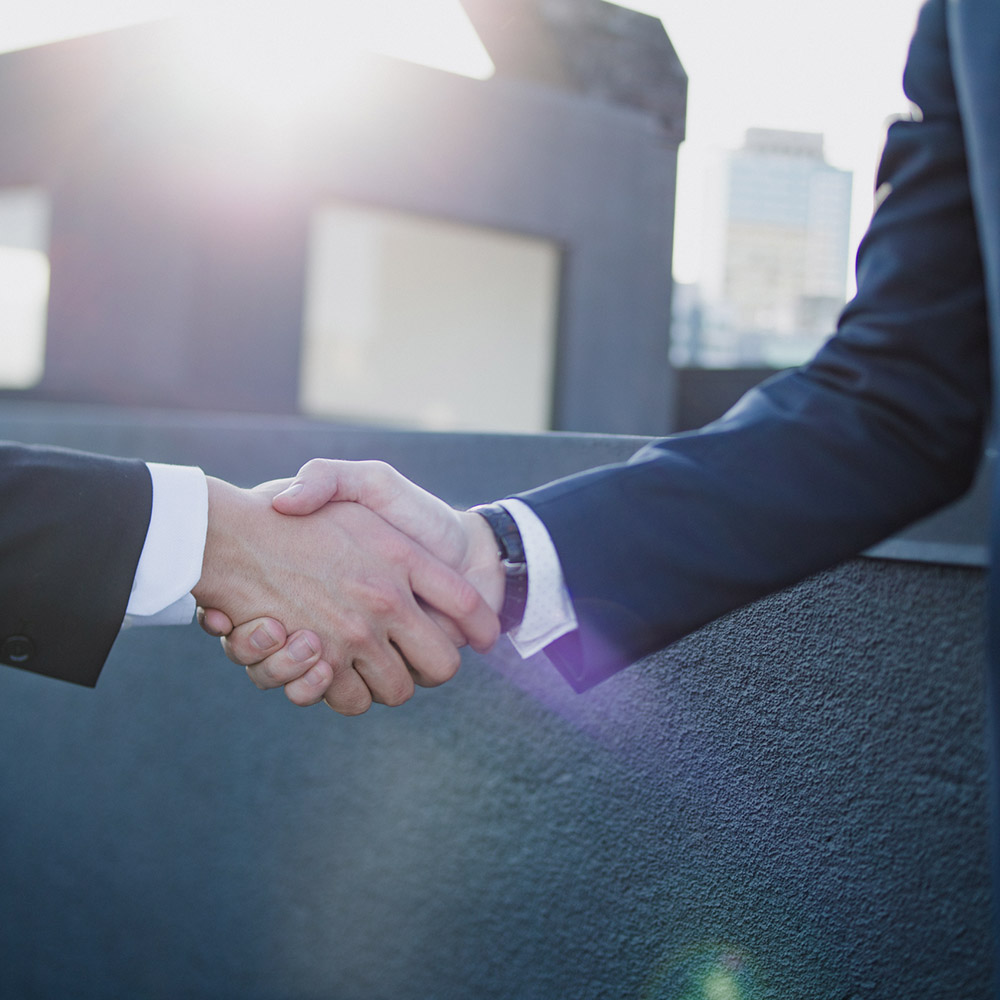 Expand Your Business Vision
To change the course of your business, you need to view it first from a higher vantage point of a neutral observer with discernment.
 Albert Einstein was quoted as saying "No problem can be solved from the same level of consciousness that created it."
Discernment is defined as "a perception in the absence of judgment."
When you apply discernment you to your busines, you are seeking facts and truths about it to give you a clear vision.
As a business coach I assist you in expanding the current vision of your business.
Have an Active Strategy, & Roadmap to Reach Your Goals
You need to look at your business, inside and outside of a three-foot world.  You need to understand your own internal procedures and practices, your marketplace, your customers.
As a business coach I assist you in evlatuating your current business and become a key player in a new niche.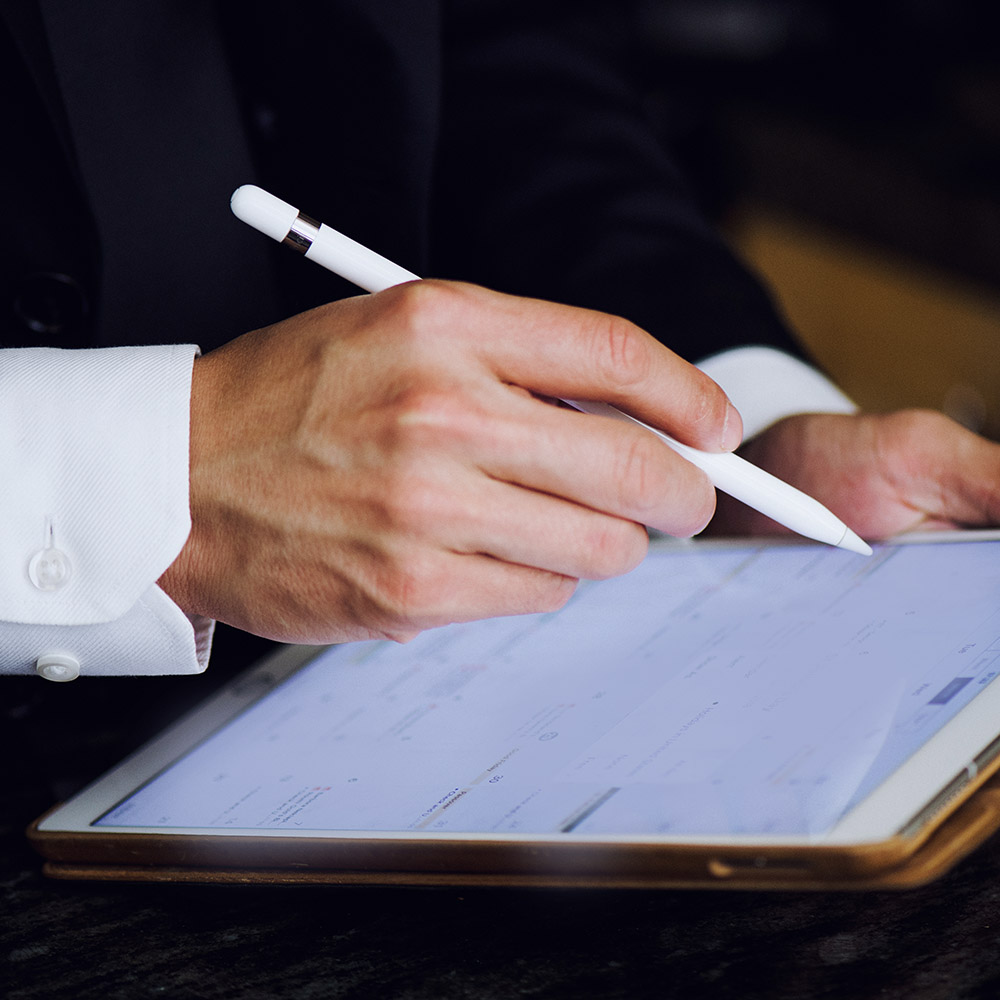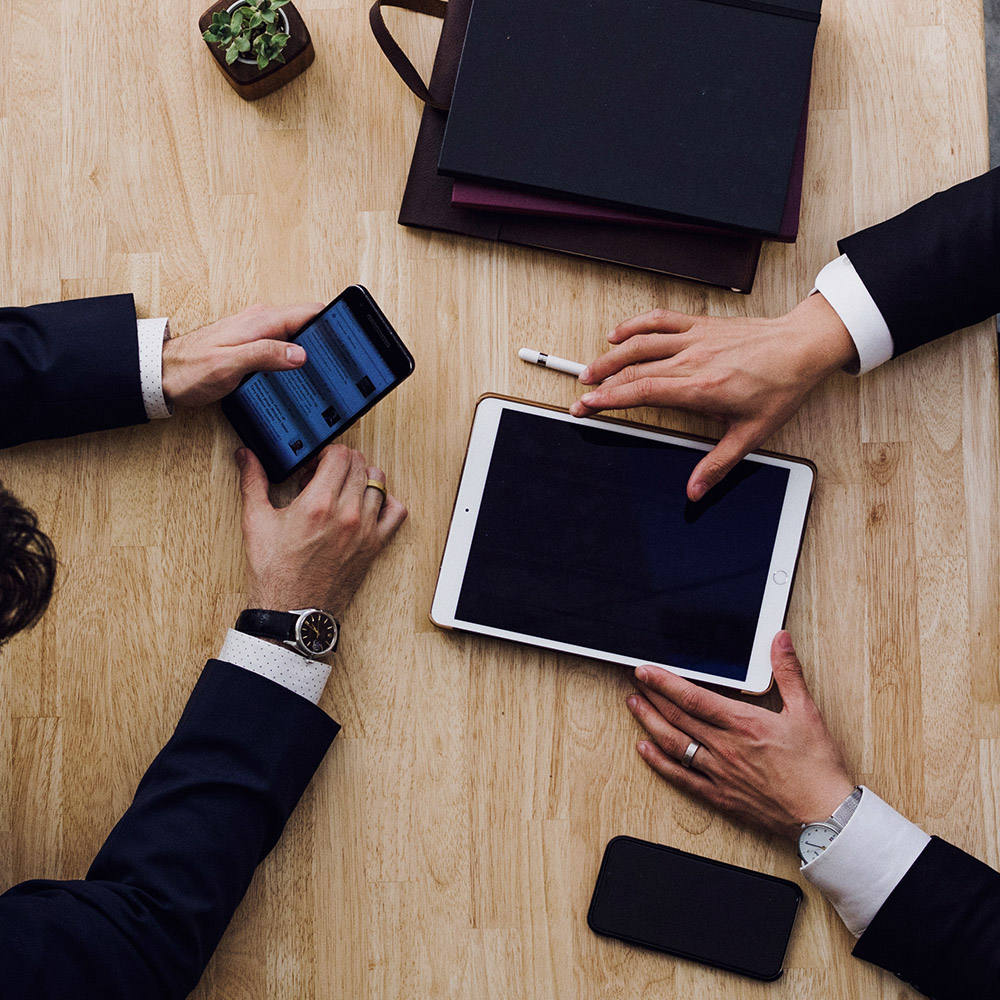 Scale Your Business
Customers and levels of sales of most important to scale a business.  There are certain income levels that make a business most desirable not only to scale but to allow a business to be sold for a profit.
As a business coach, I assist you to provide a framework, practices and procedures to scale your business.
I Also Give In-Person Workshops & Talks
Frequently Asked Questions
What is Business Coaching?
Ielp you answer the question, "What can I do about this?" for a given situation of interest. 
Then as a business coach, I provide you with a framework and a set of tools, techniques and procedures so you can personally do the work to achieve the results you desire. 
My goal is provide you with the support you need to allow you to achieve a state in your business where you do NOT need a business coach as you acheive the level of success you desire.
How Do I Know if Business Coaching Is Right for Me?
Your business is in a stagnate state and your can't seem to move it forward. A business coach can assists you with analyizing why your business is stagnate and provide you with new frameworks for making different decisions and changing the current direction of your business.
Do You Only Work With Established Companies?
No.  I work with individual who desire to start a business, start-up companies, small companies and Fortune 100 companies.
Do You Offer Ongoing Consulting Services?
Yes.  I offer ongoing consulting services and legal services.
Do You Invest In Startup Companies?
Yes.  I may invest in a start-up company and may provide legal services in exchange for equity in company depending on my own risk management assement.